PNJ ✄ the speed of the boss is the speed of the team.


Textos : 51
Points : 236
Date d'arrivée : 24/09/2017


Sujet: ○ loterie des rps. Lun 25 Sep - 13:20

---

loterie des rps.

"There is nothing to writing. All you do is sit down at a typewriter and bleed." - hemingway.

Tu veux écrire, t'as une envie subite d'écrire, mais personne avec qui laisser exploser tes talents ? Alors, t'es ici au bon endroit : la loterie des rps te trouvera un partenaire génial avec qui fonder un lien en direct live du rp.

Si ça t'intéresse, t'as juste à poster un message en dessous de ce post : dans quelques temps, le pnj tout puissant viendra donner les duos vainqueurs.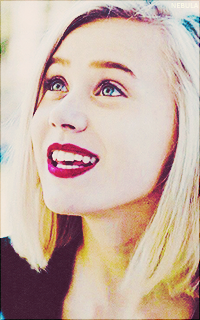 membre □ Suddenly, staring at nothing, I see it. All is gradual.


Textos : 5
Points : 106
Date d'arrivée : 26/09/2017


Sujet: Re: ○ loterie des rps. Mar 26 Sep - 3:15

---

J'aimerai participer à la loterie s'il vous plaît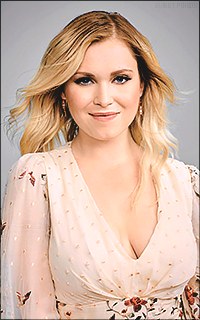 membre □ Suddenly, staring at nothing, I see it. All is gradual.


Textos : 30
Points : 100
Date d'arrivée : 26/09/2017


Sujet: Re: ○ loterie des rps. Mar 26 Sep - 16:27

---

Moi aussi, il me faut des sujets, pour ma blonde !

_________________

❝ Voici ce que je ne parviendrais jamais à m'admettre ni à te dire : "Je me sens mal quand tu es loin, je me sens bien quand tu es là. Quand je suis avec toi, je suis plus calme, je respire plus lentement, même si mon cœur bat plus vite. Mais quand je te regarde, j'ai mal au bide comme devant dix mille personnes, s'il te plaît, arrête ça et prends-moi dans tes bras..." ❞

Sujet: Re: ○ loterie des rps. Mar 26 Sep - 16:34

---

Je m'ajoute aussi

membre □ Suddenly, staring at nothing, I see it. All is gradual.


Textos : 24
Points : 172
Date d'arrivée : 25/09/2017


Sujet: Re: ○ loterie des rps. Mar 26 Sep - 16:35

---

PNJ ✄ the speed of the boss is the speed of the team.


Textos : 51
Points : 236
Date d'arrivée : 24/09/2017



Sujet: Re: ○ loterie des rps.

---